If you ever experienced winter in Israel you know it feels like spring in most countries. Sure some places like mount Hermon and Jerusalem as well as the north part can get snow and fairly cold, but for the most part it's winter like it is in Russia or Canada (:
To keep you worm I got a few Hebrew words related to the winter to add to your vocabulary! Practice them and if you want to more winter related words leave a comment!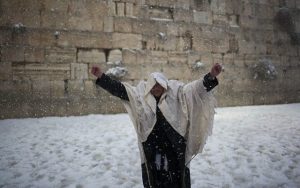 2. Geshem-Rain-גשם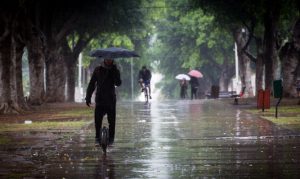 3. Ru-ah-Wind-רוח

4. Sheleg-Snow-שלג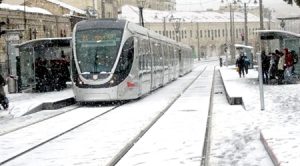 5. Barad-Snow-ברד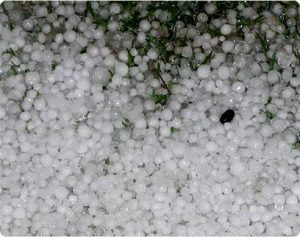 6.Meatria-Umbrella-מטרייה

7.Mea-eil-Coat-מעיל
8.Ma-ga-fa-eim-Boots-מגפיים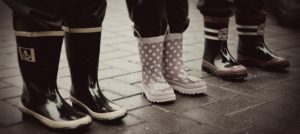 9.Sofa-Storm-סופה

10.Barak-Lightning-ברק
Ra-am- Thunder-רעם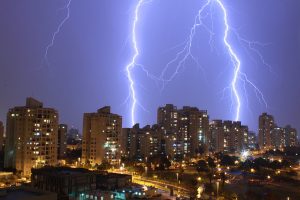 Thoughts? Comments?