There is no denying the fact that Israel is a very beautiful country. It offers beautiful beaches, diverse scenery and landscapes, fascinating history, lush green hills to every guests and tourist that stepped in this country. If ever you decide to visit this historic land, here are the top five places to visit in Israel.
1.Jerusalem (Yerushalaim)
You may already know this but the city of Jerusalem in Israel is the holiest city in the world! It is known to be "The Golden City". Multiple verses in the bible cite Jerusalem and visiting this place is like traveling in time. Where Jesus and his Apostles once walked and taught others about God. You will find the Old City at the center, surrounded by a great wall. You can learn religious history by visiting the three primary religions, the Western Wall, the Al Aqsa Mosque, and the Church of Holy Sepulcher. Four quarters divide the Old City of Jerusalem: the Jewish quarter, the Christian Quarter, the Armenian quarter, and the Muslim quarter.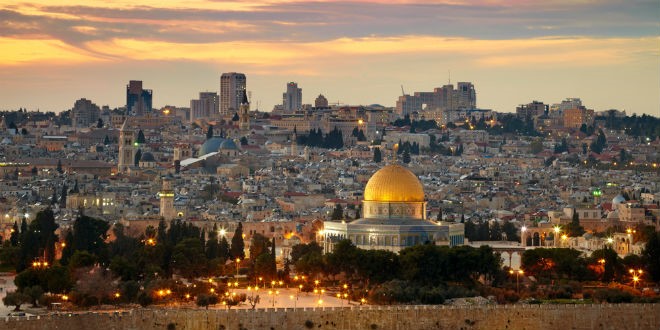 [one_whole boxed="true"] [/one_whole]
2.The Dead Sea (Yam HaMelach)
Between Israel and Jordan there is a salt lake whose banks has the lowest point on dry land, more than 400m below sea level. Its famous salty water makes you float in the water. Its mineral-rich black mud is used for cosmetic and therapeutic treatments at resorts within the area. The surrounding desert offers many oases and historic sites. There are also two sites that you do not want to miss. Ein Gedi which is a water oasis in the desert and the cruel history and amazing scenery of the Masada.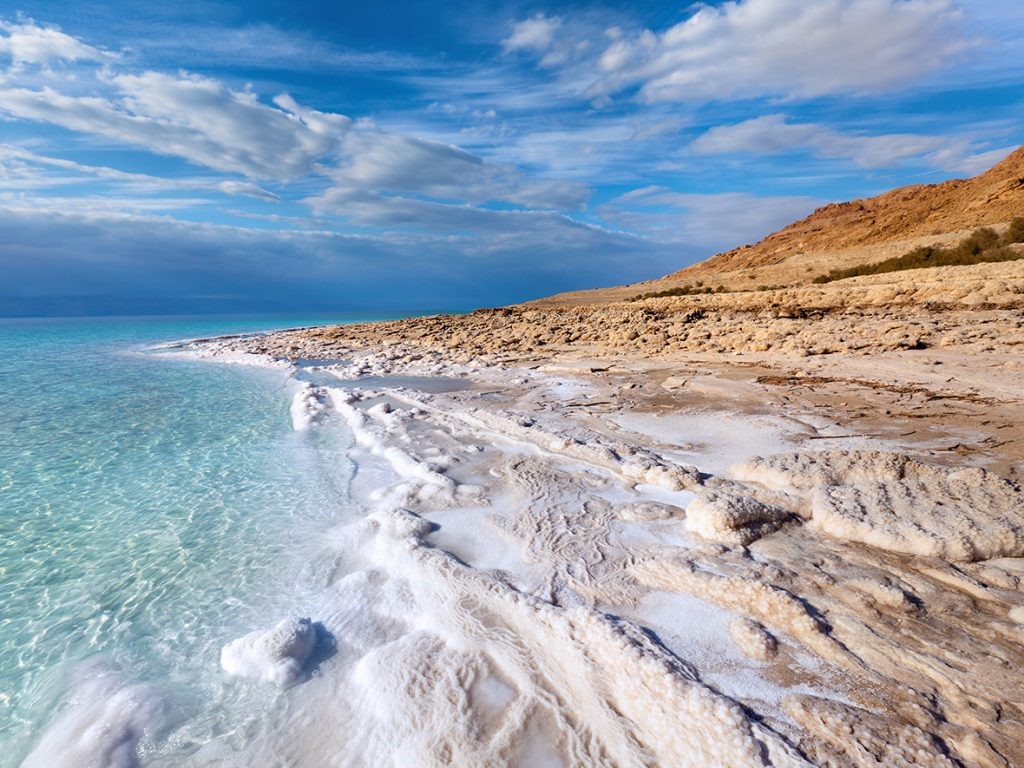 3.Tel Aviv-The City That Never Sleeps

Tel Aviv is a city on Israel's Mediterranean coast. This city features a vibrant nightlife, calming beaches, culinary highlights, authentic markets and so much more. There are different places to explore in Israel's center of entertainment for different kinds of people. Beach lovers, foodies, museum visitors, photographers, and street art admirers find this city a haven.
There are also many attraction for guest every year like Gay Pride Parade, Water Fights, Tel Aviv Fashion Week, The Purim Street Party and so much more!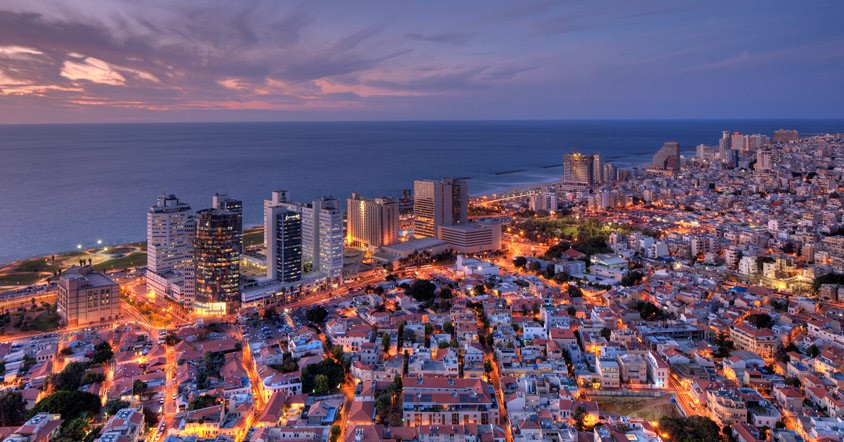 4.Sea of Galilee
Also known as Lake Tiberias, Lake of Gennesaret, or Kinneret is a freshwater lake in Israel.  It is the lowest freshwater lake on Earth. A popular destination for visitors with strong beliefs who wanted to see where Jesus Christ walked in the water. It is also a place chosen by many people to be baptized.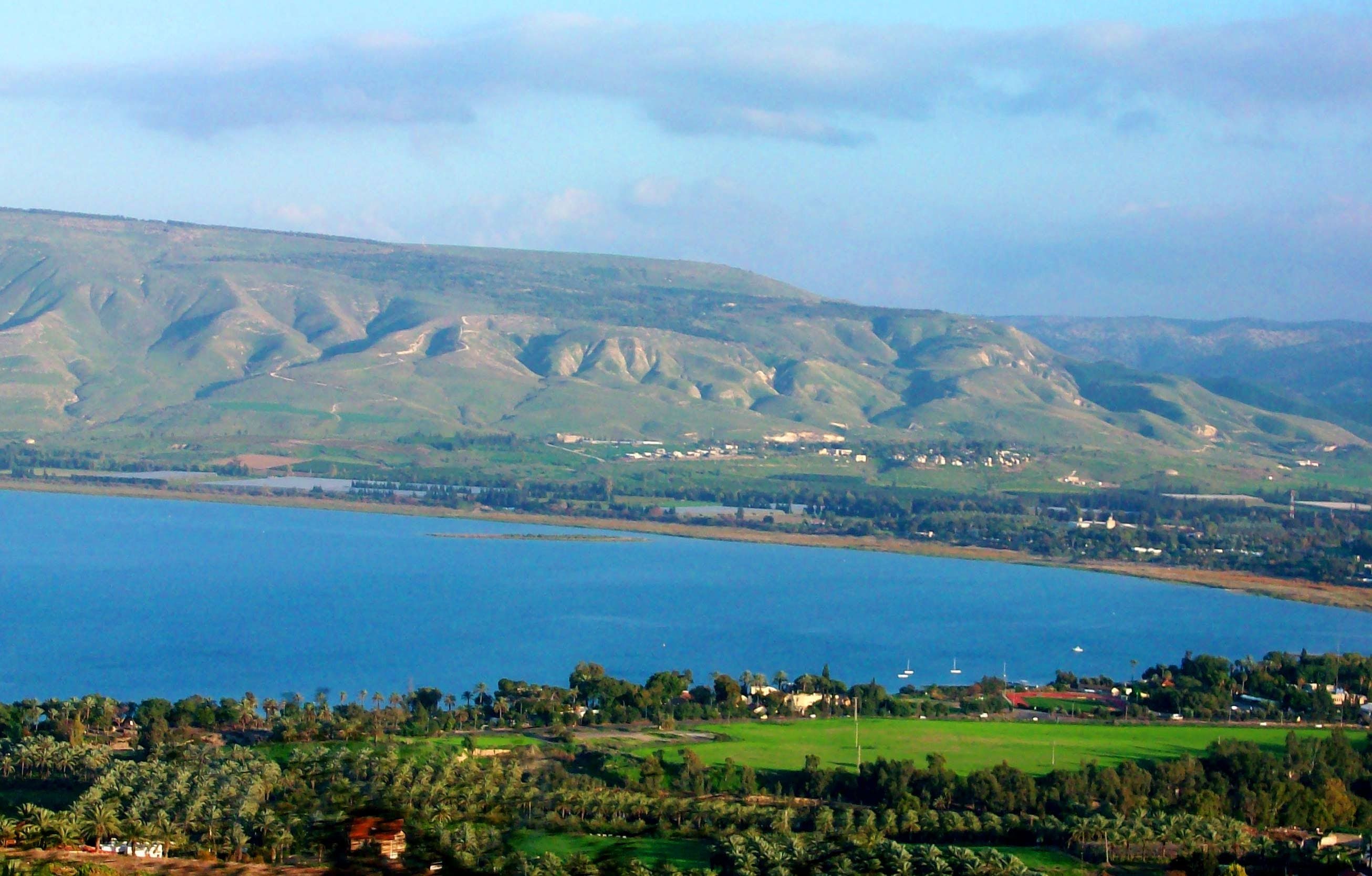 5.The Ramon Crater (Mitzpe Ramon)
A town in the Negev desert called Mitzpe Ramon feature the biggest crater in all of Israel. The Ramon crater ar Mantesh Ramon in Hebrew is 10 km at its widest point and 40 km in length. They offer a variety of activities in here including, Segway Tours, Jeep tours, helicopter tours and even hot air balloon flights for spectacular views of the crater from above.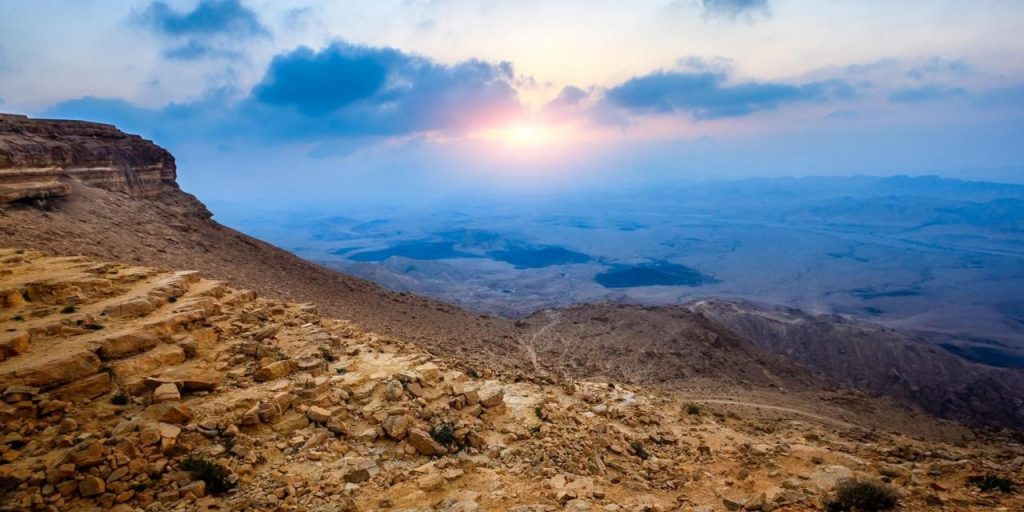 [one_whole] [/one_whole]